About Us
Orchardists rely on crop counting and vine data to predict fruit yield, promote growth and protect plants, but with manual methods, this data collection is time consuming, inaccurate and requires oversight and administration.
We are an automation service that will allow our customers to leave that in the past, using robotics and artificial intelligence to collect this data faster, safer and more accurately than manual methods. Additionally, we present this data in an intuitive package that lets our customers know their crop without any spreadsheet hassle.
We take your 1% sample size with 75% accuracy and transform that into 100% sample size with over 95% accuracy.
Beyond developing a solution for crop counting and vine-mapping, we aim to analyse the quality of fruit, detect disease and eventually automate other growing processes, such as spraying pesticide and picking fruit.
How It Works
We plan to turn our latest fully-functional prototype into a fleet of autonomous robots and begin large scale-testing in 2022.
Our intent is to offer a hardware service with no upfront investment in our robots. Orchadists will instead use a "pay as you go" system. Acuris technicians will be on-site for less than a day, overseeing the fleet. We will then analyse the data and provide the customer with the information within days.
Our robots run at the pace of a brisk jog, each scanning a 100-metre row, autonomously, in less than a minute. Data is then offloaded to our artificial intelligence which uses photographs aligned with geo-spatial information to accurately map every feature on the orchard. This will include bay-poles, vines, fruit, fruitlets, buds, and flowers, with millimetre accuracy.
Updates
Take a look at some of our latest updates, or click Read More Updates for older posts.
Team
Acuris Systems was founded in 2017. Matthew Warner, founder and lead engineer, developed the first two prototypes of our autonomous robot while working out of his living room. During this time, he participated in the Sprout Agri-tech Accelerator and won an Innovation Award at the 2018 Field Days. Now, Acuris is a team of five. Our latest version of the robot and our supporting software are both complete and in active testing.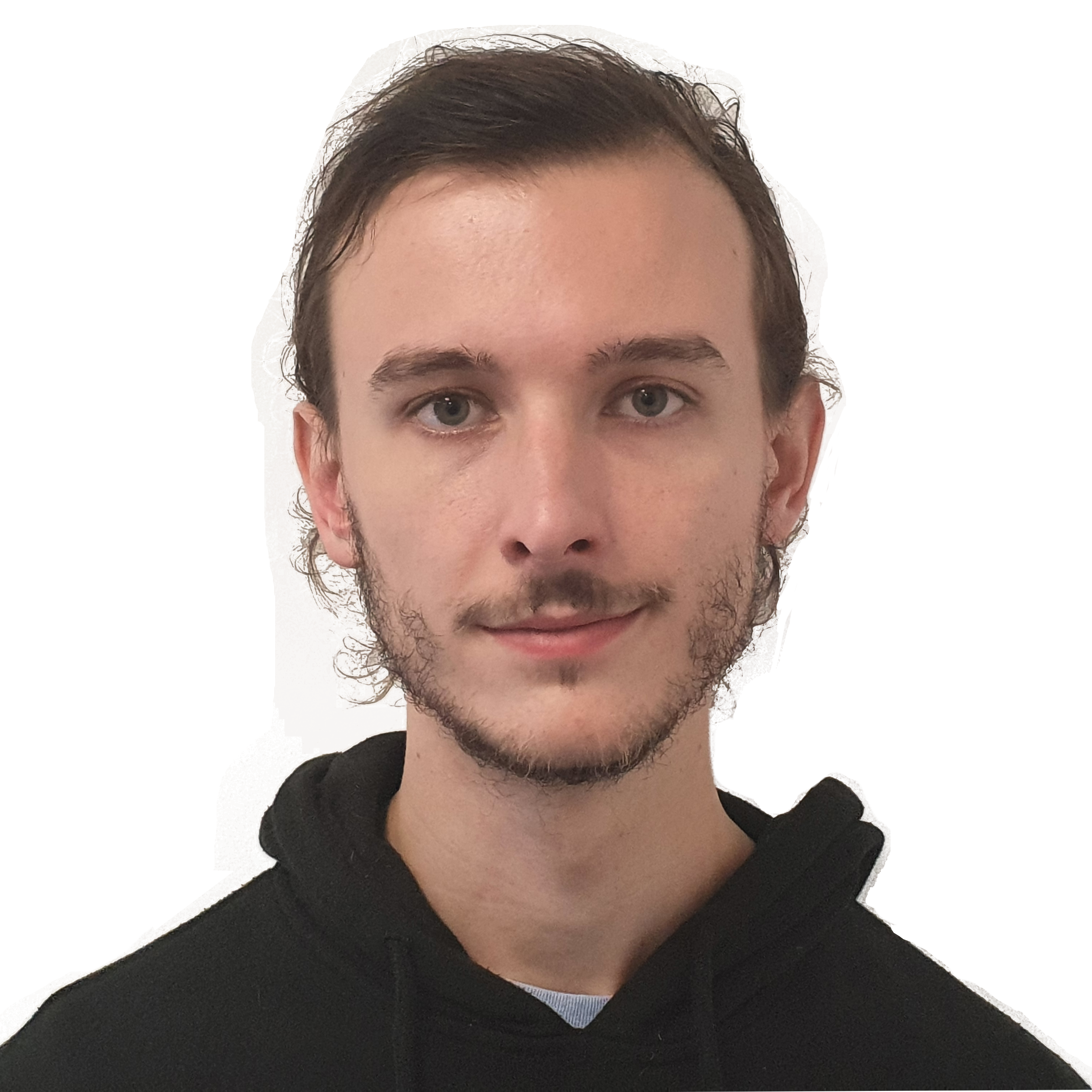 Matthew Warner
Founder & Robotics Lead
Founding Acuris Systems in 2017, Matt is the project lead and head engineer for the company. He has been making robots (and injuring himself in the process) since a young age, and has used that passion to make Acuris' robots the best they can be. If you have any enquires, reach out to Matt.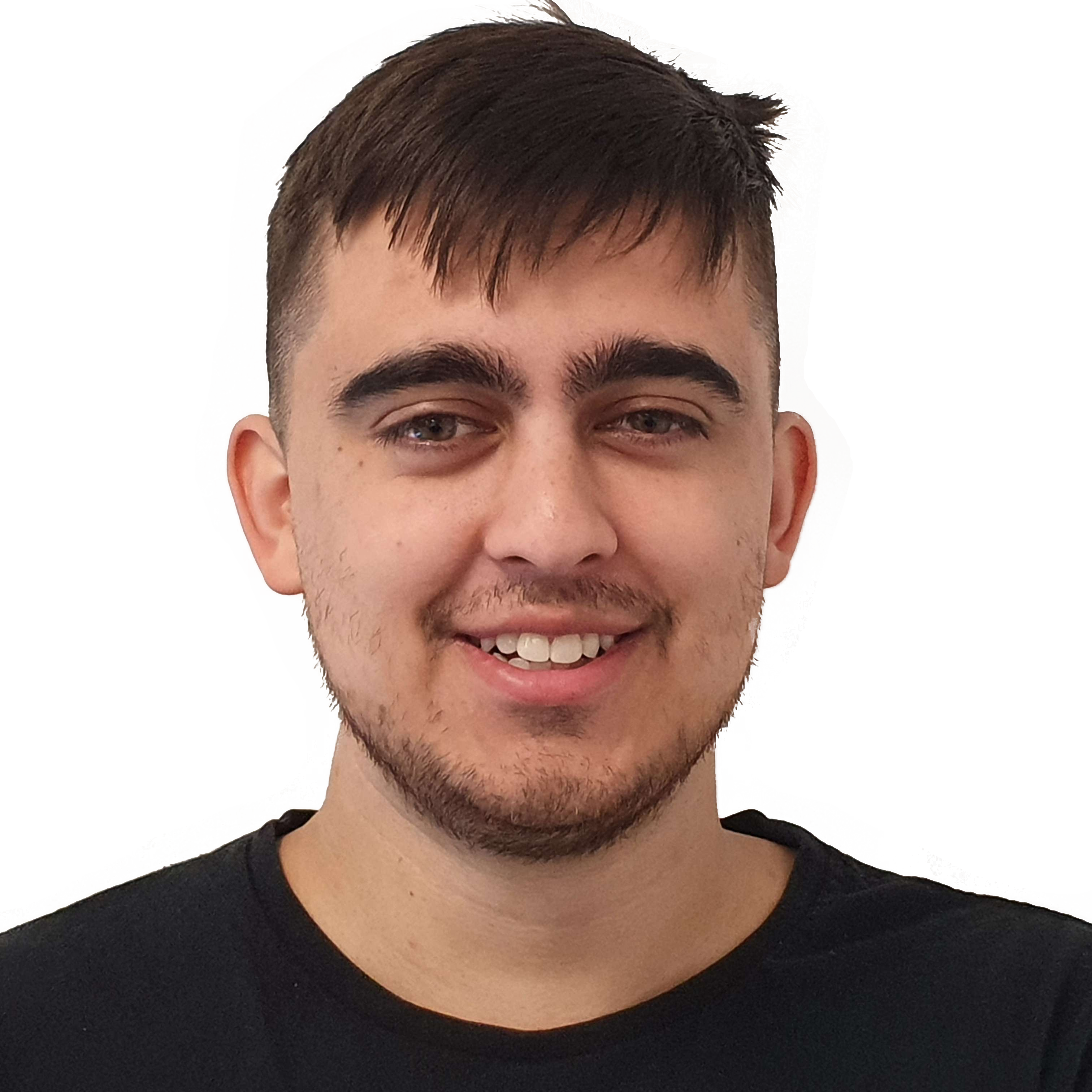 Zak Fitzgerald
Head of Software Development
Studying Mechatronics at UoA, Zak was amoung the late founding team in 2018, originally working on prototype hardware, before moving on to develop the robot's software and detection AI.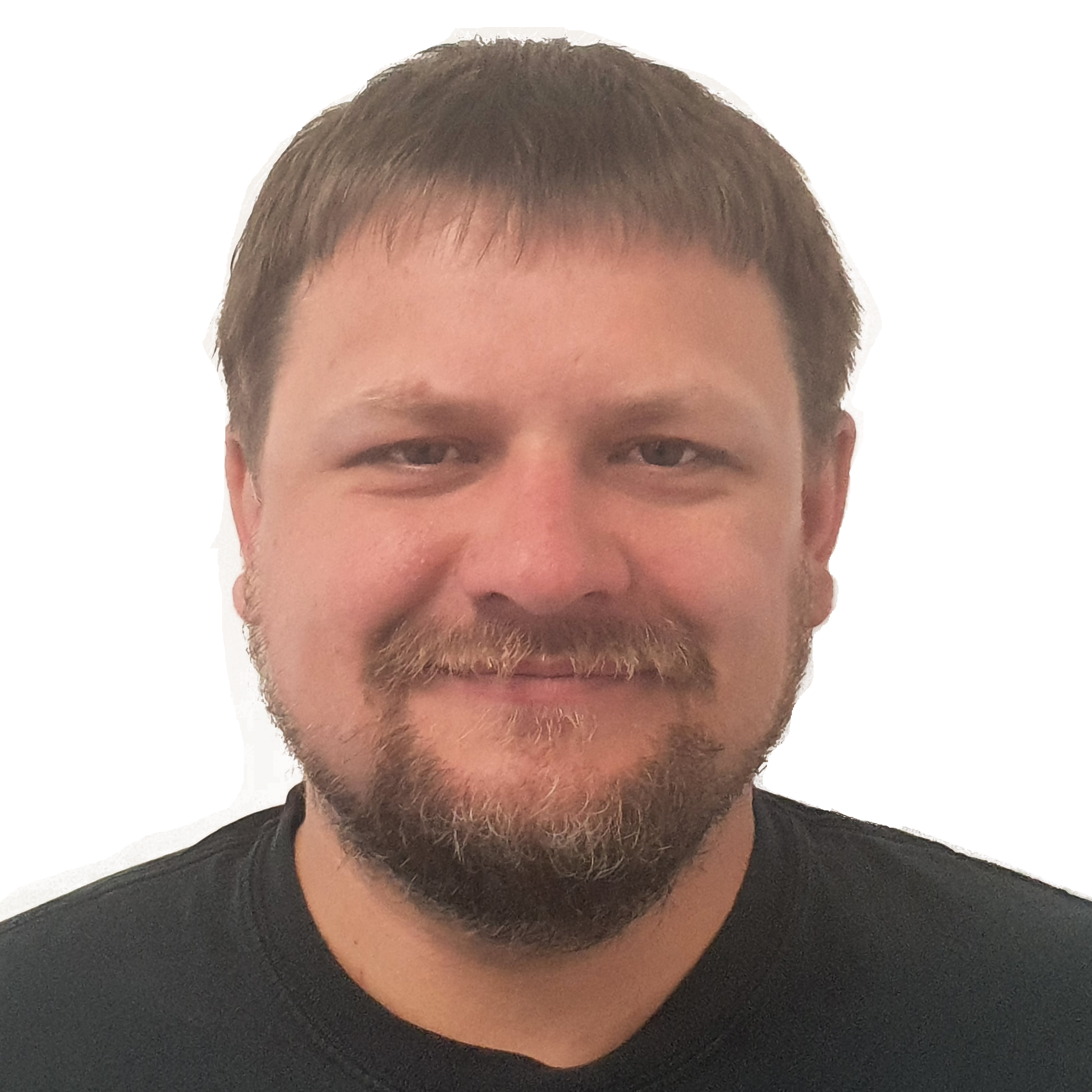 Egor Leonenko
Senior Software Engineer
Originally working with Acuris for some brief contract programming work, Egor joined Acuris full time in 2019. He is the software powerhouse of the company, responsible for the majority of the digital architecture that runs the robots and processes their data.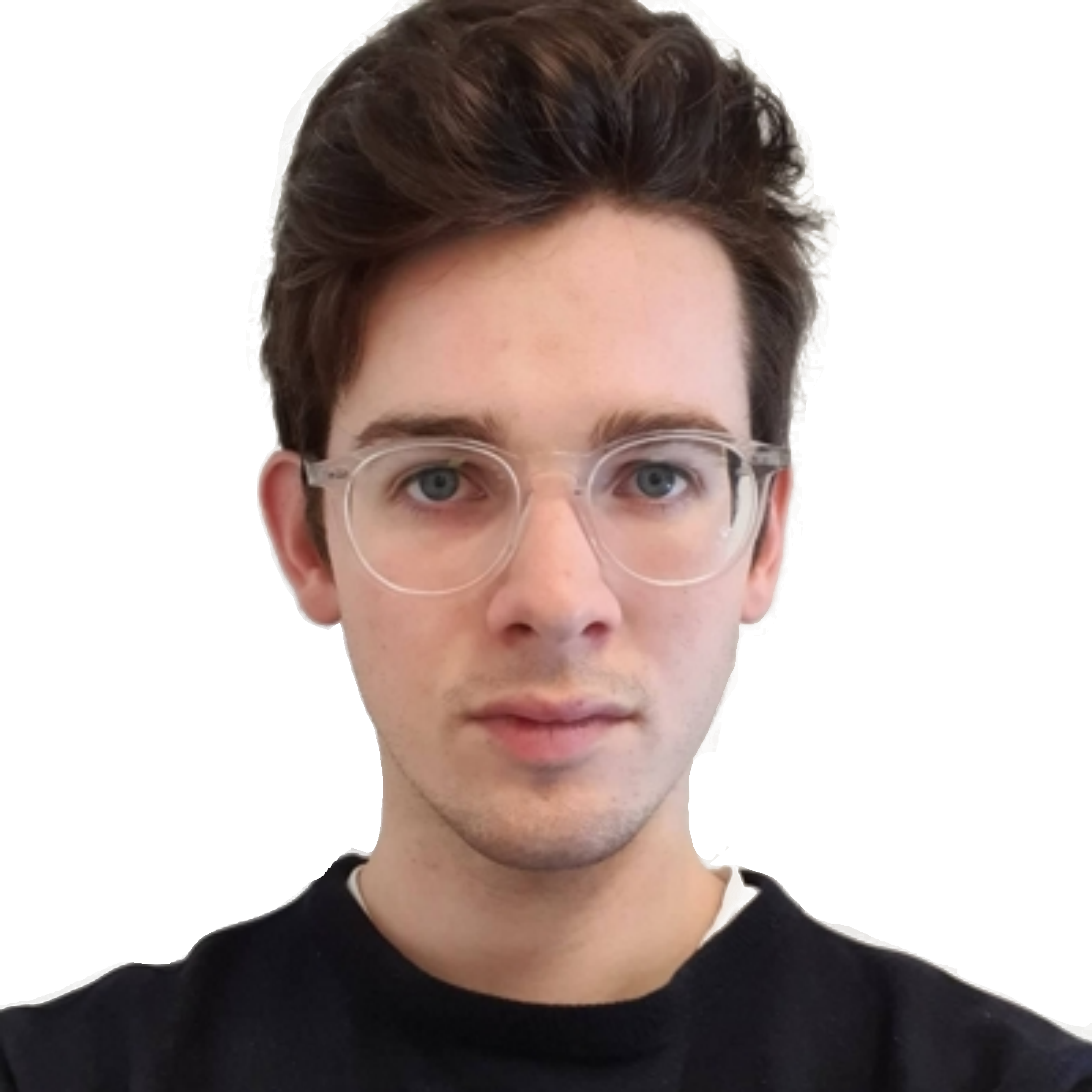 Patrick Tuohy
Software Developer
Studying Creative Technology alongside Matthew, Patrick minored in computational intelligence and joined the company working on post-processing software. Patrick also creates some of the graphic design elements, including this website, and hopes it doesn't look terrible.